In 2018, 

Hard Rock Hotel & Casino

 partnered with

Radical Media

to create an hour long projection show as part of their 
Atlantic City grand opening, 
making it a permanent installation in the casino's main atrium. The creative side to this endeavor which runs on 12 projectors 
blasting mapped content onto 4 different walls (
enabled by partner company 

Tecnhnomedia

) was possible thanks to the work of a formidable team of designers, CG artists, animators, producers and technologists with whom I had the pleasure to work as Creative Director.
My involvement as CD in this 5 month project included: Conceptualizing a 1+ hour loopable run of show, writing treatments for 6 different creative categories, designing prototypes, putting together creative decks, interfacing with both internal (Radical CEO) and external (Hard Rock) client to present and approve ideas. Overseeing a once in a lifetime photoshoot of rock&roll memorabilia at HRC head quarters to gather original source material. Wearing MJ's glove in one hand while holding Jimmy Hendrix's guitar Sacrifice in the other. Working closely with Radical Media's in house studio CD and Producers to assess budget, formulate an efficient pipeline including illustration, 2D & 3D Animation resources w/Octane rendering capabilities
as well as compositing 
for an 8K+ size projection canvas. Helping to assemble and Creative Direct a team of 8 brilliant artists while actively working in evolving designs, animation, compositing and editing sizzle reels throughout the duration of the project. Providing feedback and QC in color grading, final conform and sound design. Supporting my team and making sure that they walked away feeling proud and in one piece by the end of it.
Projected Content Reel (TIR version)
​​​​​​​
Music: Boards of Canada, Gemini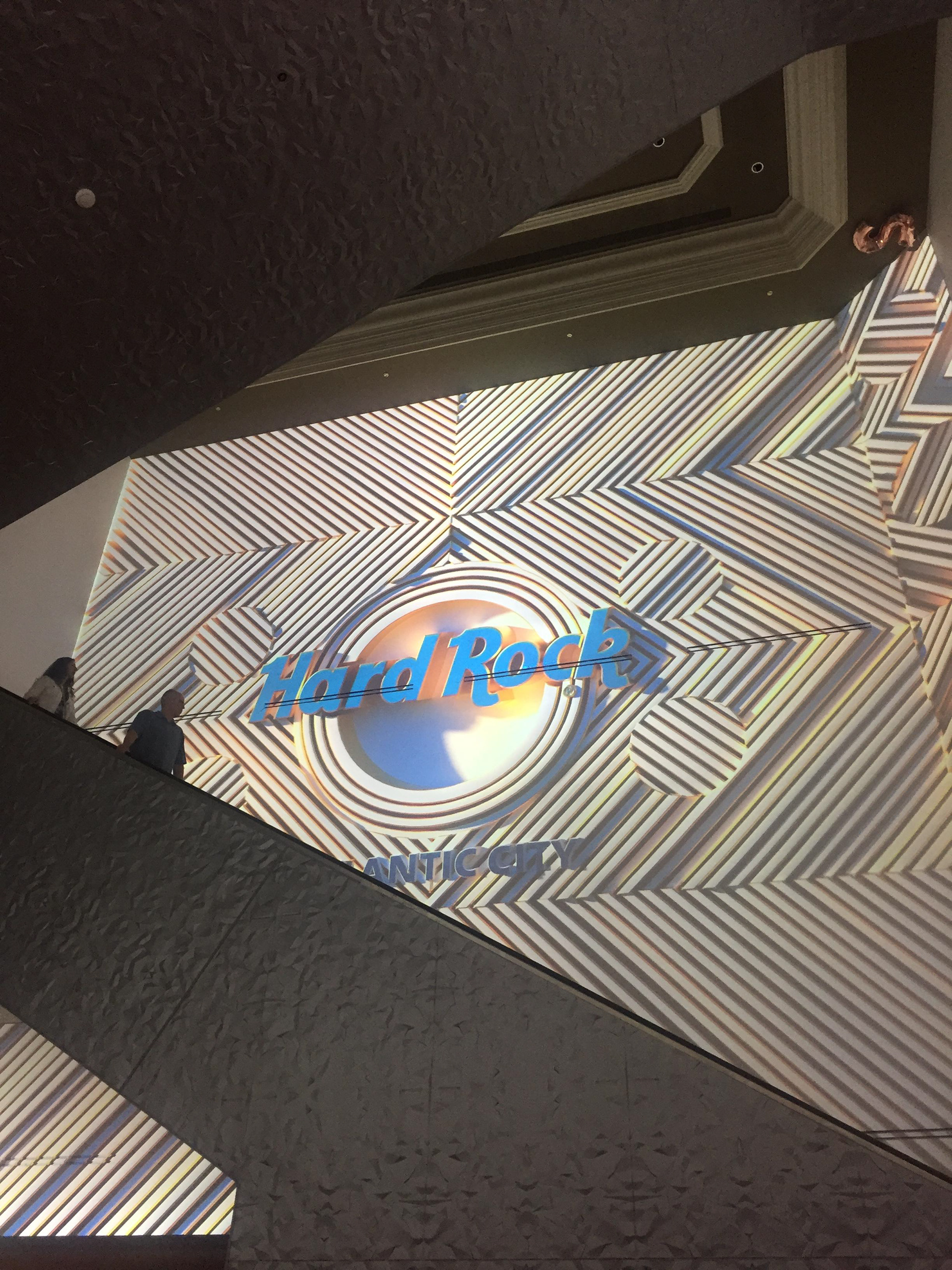 Client: Hard Rock Hotel & Casino
Production Company: Radical Media Studio
Creative Director: Felipe Posada
Studio Creative Director: Nick Panama
Studio Producer: Naomi Gilbert
Technical Director: Casey Drogin
CGI Artists: Nate Rodriguez-Vera, Gabriel Pulecio, Gavin Shaphiro 
Design Director: Felipe Posada
Art Director: Federico Saenz-Recio
2D Animation/Compositing: Juan Monasterio, Paul Jae Kim, Jenny Yang, Cynthia Larenas, Felipe Posada
Lead Design: Ricardo Villavicencio
Creative Technologist: Brian Allen, Kelly Vigil